East Coast Farms & Vegetables
Where Quality and Relationships Still Matter!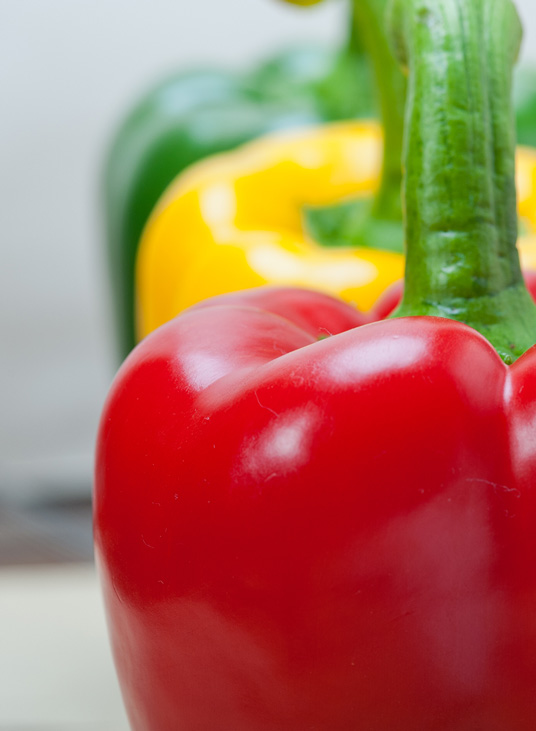 As a second-generation grower and shipper founded in South Florida in 1976, we strive to provide high-quality, fresh, nutritious, and flavorful fruits and vegetables.
Providing superior product
and services to our customers
We believe in sustainability and responsibility in our farming practices, ensuring a stronger future for the next generation of farmers and consumers.
Food safety policies and procedures are our highest priority to ensure our produce is always the finest, freshest, and superior in quality.
We are a woman owned and minority owned small business. Farm fresh produce is only a phone call away.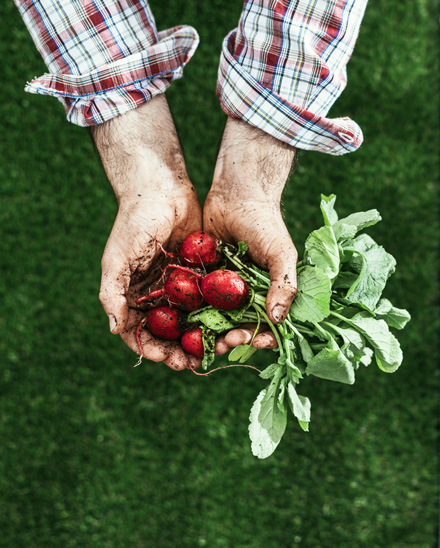 Need more information?
Get in touch
with us
Opening Hours:
M-F 9:00AM – 5:30PM
Phone: 1+561 286-0286
Email: eastcoastfarmsorders@gmail.com 
Address: 6796 Lantana Road
Lake Worth, FL 33467
Copyright East Coast Trading Import & Export. All rights reserved.